CampusMemo is San Francisco State University's faculty and staff newsletter. It is produced weekly during the fall and spring semesters and monthly during the summer.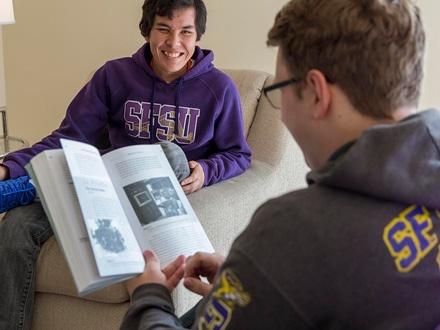 Latest Issue
CampusMemo is a publication for and about SF State faculty and staff. A new issue goes live each Monday morning of the Fall and Spring Semesters.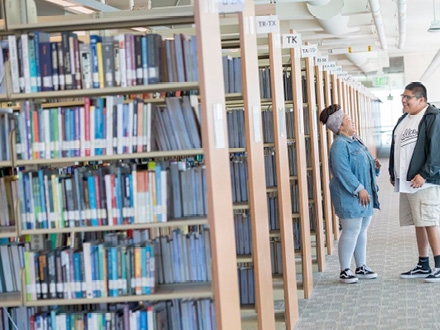 Archive
All of this year's issues are available in the CampusMemo archive. For issues earlier than 2022, send a request to pubcom@sfsu.edu.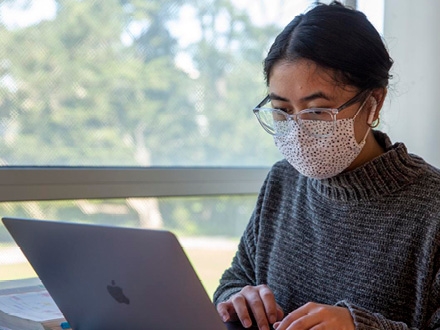 Submit an Item
Got University-related news to share with the campus community? The deadline for submissions is 5 p.m. the Tuesday preceding publication.